Outsourcing Photo Editing Services — You Will Not Regret That You Did.
Why do eCommerce businesses, retailers, product photographers, online agencies, real estate agencies, fashion, and wedding photographers outsource their photo editing to us?
If you belong to an industry that requires high-quality pictures amended to perfection, why should you outsource your photo editing to us?
IIf you have an up and coming business that needs polished images, how can this solution benefit you and your outcomes?
We bet that this is the most common question that probably comes up in discussions — to outsource or not to outsource.
We'll tell you exactly why you need our Outsource Photo Editing Service.
Invest in Your Business
Managing a business is a time-consuming task. Amending pictures on your own takes time away from your business. Do you want to spend around 60% of your time changing images on software? We think not! So, make it easier on yourself and eliminate dealing with a task that should be left for the professionals.
We're the Experts
Our experts have years of experience amending pictures for a variety of different industries. We also provide a service to outsource photo editing for photographers. Through this, we have mastered various techniques, such as clipping path, masking, photo retouching, background removal, photo restoration, and more. With our experience and skills, always expect the highest quality results from us.
Consistency Guaranteed
You don't want to publish a high-quality image followed by a low-quality one. Your customers will turn away! Don't confuse them and lose business but be consistent when it comes to publishing pictures. If you aren't a pro at pictures, the results will be far from uniform. When you outsource your photo editing to us, we'll deliver consistent and impressive results every time.
Quick Turnaround Time
If you have several images that you need to change, it can get quite overwhelming if you plan to do it yourself. Since you're handling other aspects of your business while changing the pictures, the turnaround time will be slow, and you need those pictures fast. Instead, you can get the least turnaround time by choosing a Photoshop outsource service. We can alter more than 3,000 pictures each month, thanks to our large team of qualified experts.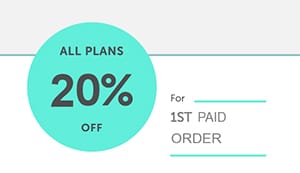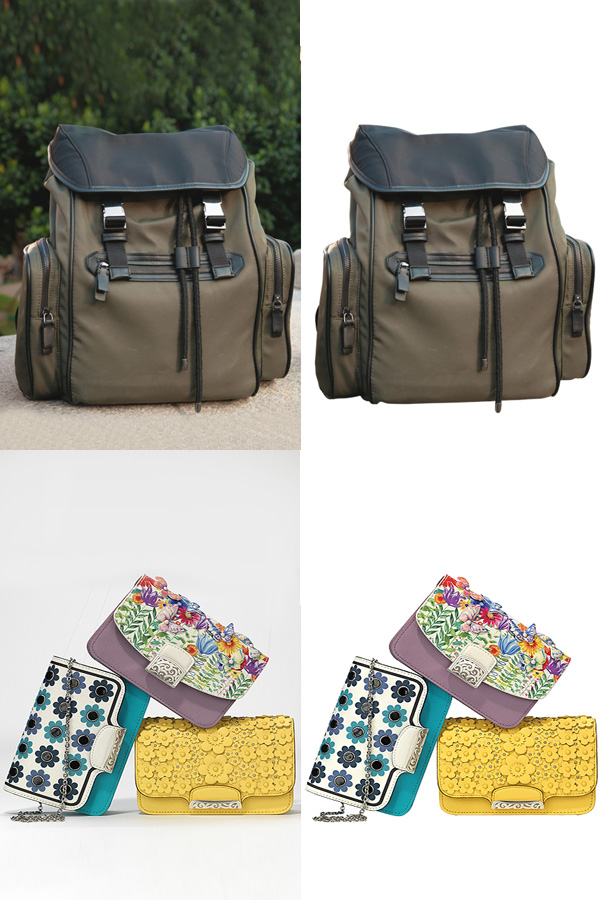 Save Money
In-house resources for this are expensive because you have to set up a separate department, hire professionals, and buy software licenses and systems, which are very costly. If you outsource it to us, we can provide you with premium quality pictures at an affordable price. If you're reluctant to try us out, get our free three images to see our unwavering commitment to ensuring the quality of your photographs remains high.
Generate Profits
Outsourcing photo editing, focusing on growing your business and receiving images back on time all work towards increasing your revenue by reducing your costs. Your business will reach new heights in no time.
Photos Are Safe and Secure
Your pictures aren't going anywhere but are safe and secure with us. Every member of our team has signed a non-disclosure agreement to not take any image outside work. We even have protective firewalls installed on all our computers and run antivirus software on our systems. We also delete your pictures from our system after two months.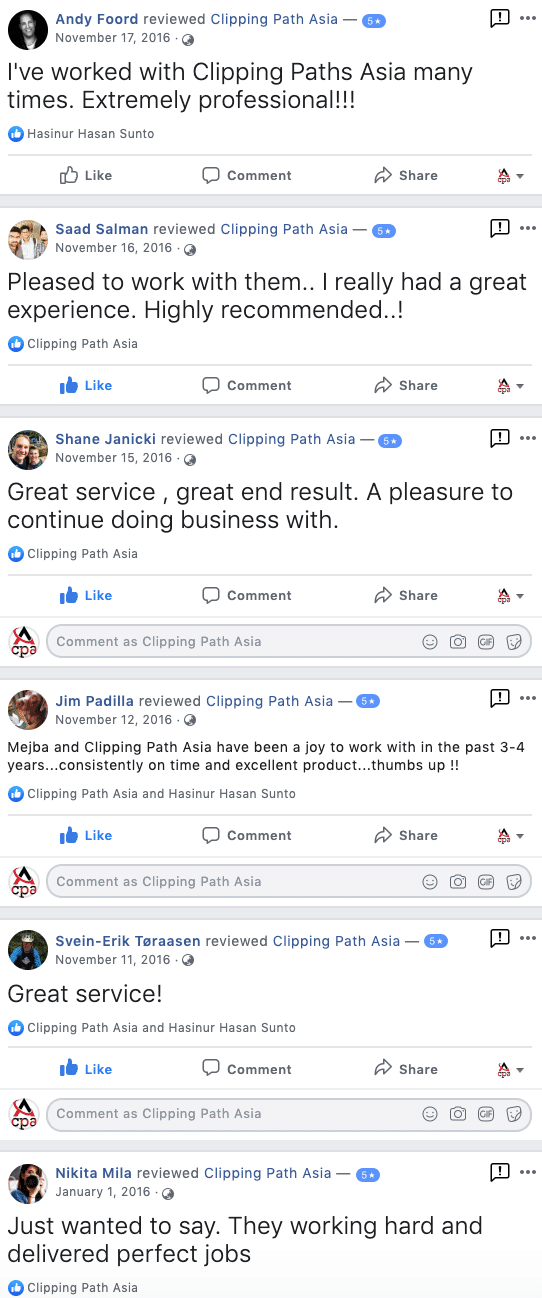 Basic Outsourcing Photo Editing
Start your free trial now!
Free Trial Available

Best For Retailers & Photographers

24/7 Online Live Chat Support

Outsourcing Photo Editing

Trusted Worldwide

4 Hours Express Delivery Option!
Pro Outsourcing Photo Editing
Start your free trial now!
Get A Quote
/

Orders Over 1000 Images Best For Photo Studios & Publishers
Pro Outsourcing Photo Editing

2 Hours Express Delivery Option

Real Time Rejection Opportunity

Dedicated Manager

FTP Account

Monthly Invoice

Payment On 100% Satisfaction!

Automated Website For Orders

Track Your Orders Status Real Time