Why Should You Partner With Clipping Path Asia?
If you think you have what it takes to become a partner of Clipping Path Asia, then keep reading. As a successful photo editing company based in Bangladesh, we are looking forward to expanding our high-quality services for clients in the United States, Europe, Australia, New Zealand, and developed countries in Asia. Whether you are an individual or you are affiliated with a full-fledged company, you can become a partner in our business. Basically, our partnership would revolve around the marketing and promotion of the core services of Clipping Path Asia. As a partner, it's your responsibility to market our services and convince clients to come to us. You get 30% of the profits that we earn from said clients. It's a win-win situation for both parties.
EARN 3000$ EVERY MONTH. 2-3 Marketing Works.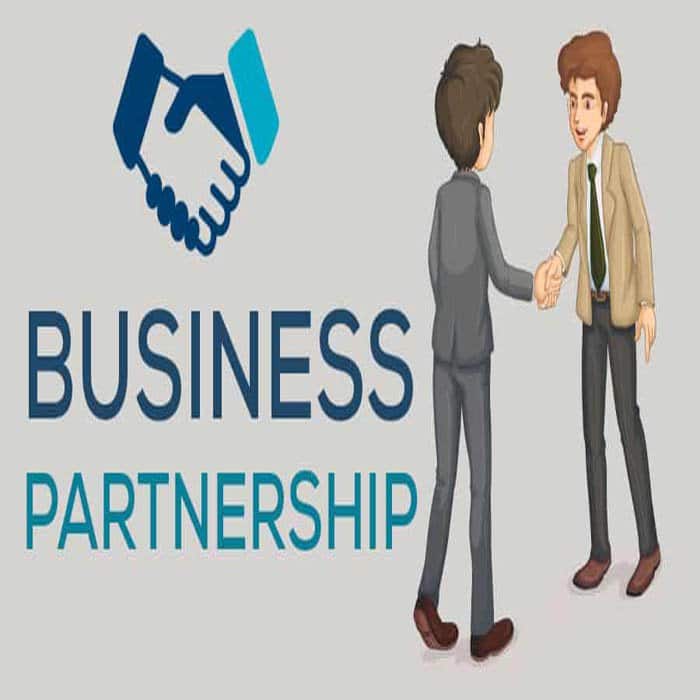 How Our Partnership Works
Once we've made the deal that we are partners, you can start promoting our core services to our target markets. We keep a record of all the clients that you send to us. When these clients pay us for the services rendered, we will set aside 30% of the profits for you. Needless to say, how much you earn as a partner will depend on how many clients you can send to us. The next obvious question would be how are we going to pay you? It's quite simple. We will send you your accumulated earnings at the end of every month. We'll send it to you either via PayPal or whichever online payment platform you prefer.