Clipping Path Asia Blog
We organizing tutorials to help you to increase your skills in Photoshop and Illustrator also. You could visit our Tutorials to get updated and must subscribe to our RSS feed as well.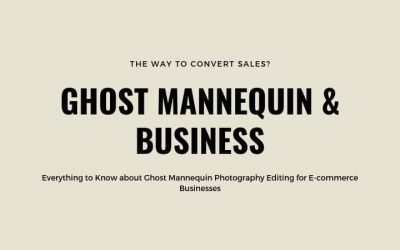 If you are in the e-commerce business, you know it very well that first impression matters a lot. In this competitive market, an e-commerce site needs to make their site responsive, as well as presentable. An e-commerce business needs to largely depend on product...
read more
UNITED STATES OFFICE
Md Abdullah Al Masud
162-22 87th Rd Queens
1st floor, Jamaica, NY 11432
Email: masud@clippingpathasia.com
Phone: (347) 274-8816
BANGLADESH OFFICE
Md Mejba Uddin Biplob
Road-02 House-205 5th Floor
Mirpur DOHS, Dhaka-1216
Email: info@clippingpathasia.com
Phone: +88 01715-181122
Bank Transfer 
Paypal
Credit/Debit Card