Most modern e-commerce companies understand that a high image is sometimes one of the critical drivers of the leads that will help sell a product. Unfortunately, most businesses, whether they are small and large, don't have the staff to complete in-house image manipulation, which is where dedicated image manipulators like Clipping Path Asia really can help a company achieve increased sales and performance.
Clipping Path Asia specializes in outsource photo Editing Service– post-production, which means that clients provide the images and Clipping Path Asia provides the effects that revitalize the photos for later use.
A Little History of Clipping Path Asia
Clipping Path Asia has been in operation for more than nine years now, and in the period since its inception has provided some fairly impressive work for its clients. A good chunk of the allure of Clipping Path Asia is its attention to detail; the company has a large staff that executes many of the image manipulation processes by hand so that their clients can receive the best possible outcome.
As a result of this fairly unique, non-automated process, many of the clients that have used the service in the past year have come back feeling satisfied with the experience.
The Founder
Engr Mejba Uddin Biplob started as an IT professional. Over time, he began to have more than one successful company under his belt. Since he began has gone on to found Bangladeshi IT company EPARK IT LTD, which has an impressive portfolio as well and more than 50 IT professionals in its employ.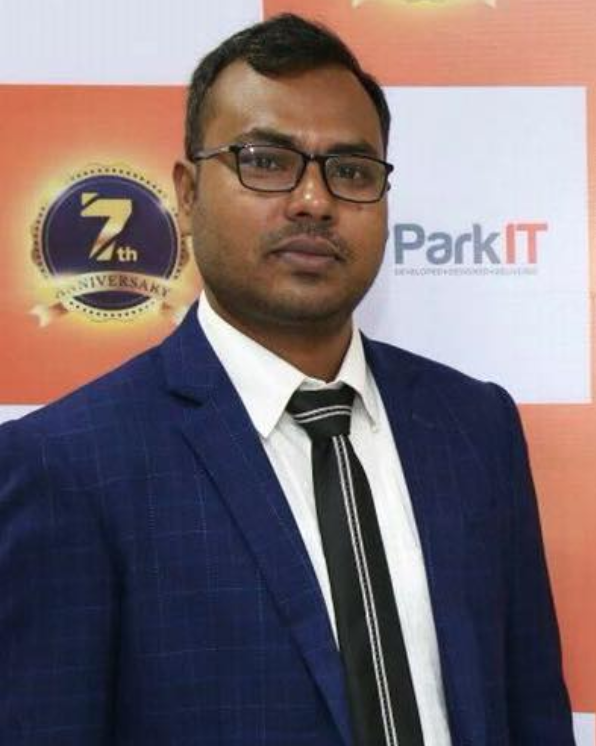 Clipping Path Asia started in 2012 as the brainchild of Mejba Uddin Biplob and his partners; Mejba noticed the state of the industry and realized that there were unique business opportunities in image editing for eCommerce. Put, back in 2012, there weren't enough companies out there that could meet the demand of online retailers.
"I always understood that having a good image quality was essential," said Mejba, "But, unfortunately, there was a lot of demand for Amazon and eBay compliant images, but not enough service providers."
With this need in mind, he started up Clipping Path Asia, a company that was dedicated to professionalism, quick turnarounds, and customer satisfaction. In fact, in its fifth year of operation, Mejba has led the company to the point that it now has two locations: one in his native Bangladesh and another in Jamaica, NY.
What Clipping Path Asia Does?
So, how does Clipping Path Asia deliver value to its clients? Well, at its most basic level, the company provides something of an assembly line style of service. The client provides a series of images for image retouching; the images can be of any type of product or subject including, jewelry, clothing, furniture, static products, or landscape.
Next, Clipping Path Asia will help the client decide on what the final composition is intended to be. Sometimes clients want more luster on their jewelry products or want to remove a blemish from an image of a piece of furniture. In all of these situations, Clipping Path Asia has the technology to improve the quality of the finished image. The company uses several processes like actual clipping path, image masking, and drop shadow techniques to make the target image more marketable.
Once a course of action has been developed, the team of 53 professionals begins work on the images. Numerous technologies like Photoshop are used in order to transform the quality of the target image. In the end, the finished product will be e-commerce ready and will really help clients build leads.
Typically, the turnaround for a project is less than 24 hours and smaller image manipulation jobs typically can take six to twelve hours to complete. In fact, clients can expect the one-day turnaround for projects with up to a full 10,000 images.
Speed and efficiency is the name of the game, and Clipping Path Asia's team of professionals will convert and process more than 115,000 images in a single month. The company does this across each of its two global locations and each satellite location has a plethora of happy clients that leave positive testimonials about the service, such as these:
"I've been a client of Clipping Path Asia throughout these past years. They offer a great price and their work reflects the high quality and very short delivery time."
"Mejba's work is flawless. I would recommend him and his team any day."
The typical clientele of Clipping Path Asia varies greatly across a wide variety of industries. In fact, it's not uncommon for enterprise-level clients to seek out Clipping Path Asia's services, nor does the company shy away from smaller clients that need a few images enhanced. Overall, the company has earned its stripes with individuals such as business people, those that work in the fashion industry, and professional photographers.
In any situation, Clipping Path Asia's staff always understands that a client's work is sacred, which is why the company has achieved such high marks for customer satisfaction; simply put, Clipping Path Asia wants to repeat work and referrals.
Amazon and eBay Friendliness
While it's not common knowledge, the major e-commerce platforms have image requirements that you have to adhere to in order to keep active listings. Both of these giants require that your images be a certain size, have a certain resolution, have limited background clutter, and feature a subject that will draw a potential buyer's attention.
Not every image is going to be Amazon or eBay-ready right off of the bat, but Clipping Path Asia's techniques can make just about any product image ready for the big platforms. The company uses Photoshop and other software and hardware solutions to bring their client's images inline, which can simplify things greatly.
Speediness
If businesses are not getting their images out there quickly, it's easy to understand that they'll start to fall behind their competitors. With this understanding in mind, Clipping Path Asia is very dedicated to a faster turnaround so that clients can use their images when they are needed. The company has a very structured process that helps the team break each image job into its unique components.
This technique means that different members of the team can utilize different technologies for the component parts of the project at hand. Once each component is complete, it's a simple process to pull it all back together into an excellent image composition that's ready for use.
For those potential clients that need a job completed at an accelerated pace, Clipping Path Asia also accepts rush jobs. Users can simply request that Clipping Path Asia prioritize a job in order for it to be completed at a much faster rate.
The Team
The Clipping Path Asia team consists of 53 image retouching professionals that have decades of combined experience working to bring a client's images to a higher standard. For those that need exacting work, the company stands by a by-hand system that has its team use techniques like the pen tool to bring the images to their best possible quality.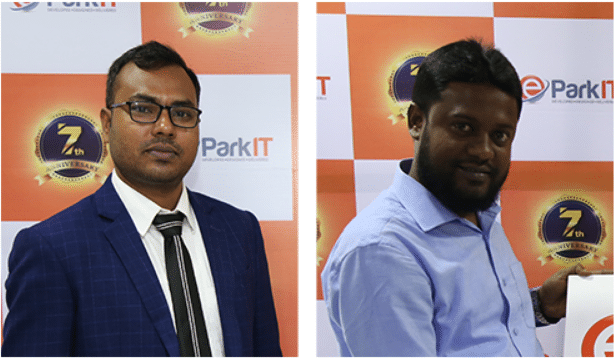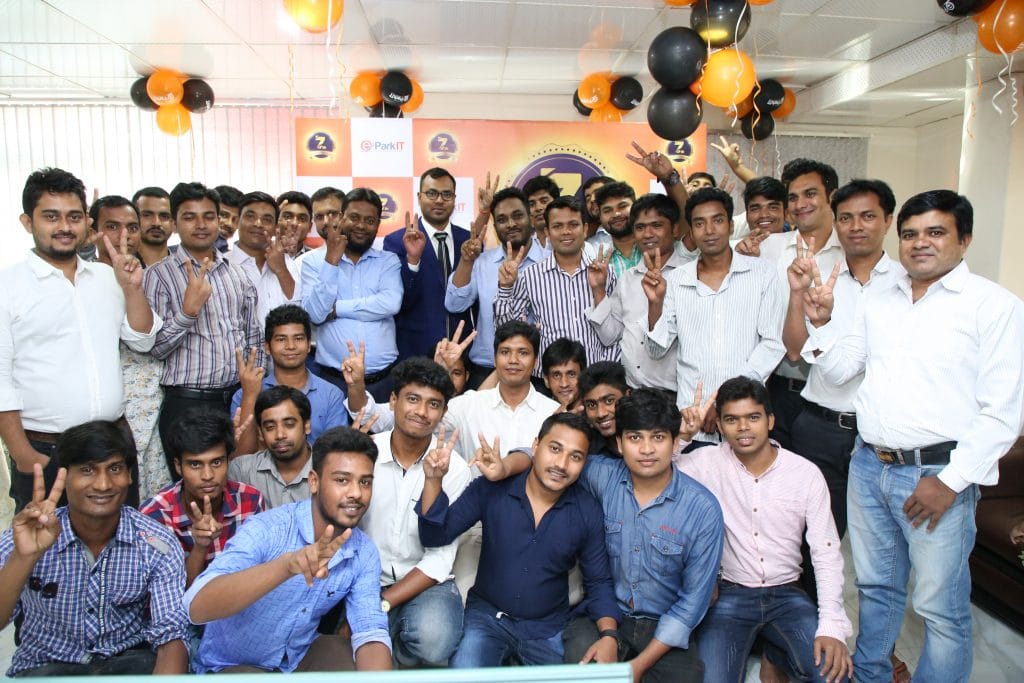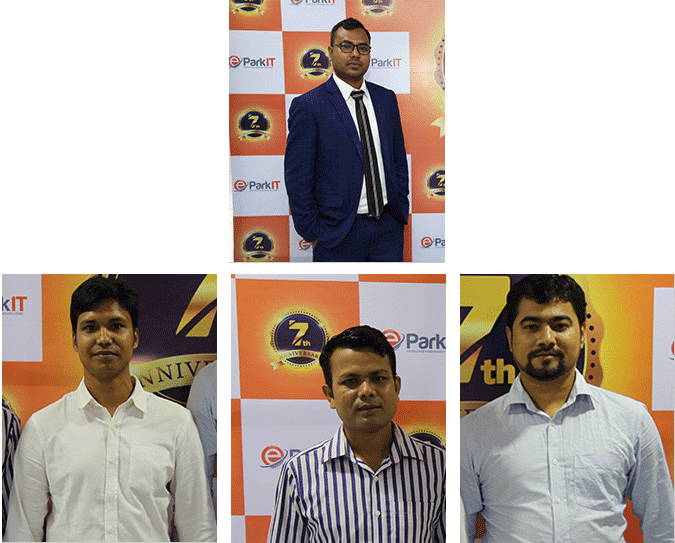 The Process
One of the best aspects of this image editing company is it's fairly easy to use processes. It's a simple matter getting the images to Clipping Path Asia for clipping to retouching; the company even will walk the client through the processes required.
The company has several methods of image transfer available, including:
WeTransfer
DropBox
FTP (preferably Filezilla)
Hightail
Each of these systems provides a safe and secure method of transferring larger folders to the Clipping Path Asia staff. The process is entirely automated via Clipping Path Asia's excellently designed website; you simply upload via any of the above methods, and you'll be able to track the project progress in real-time.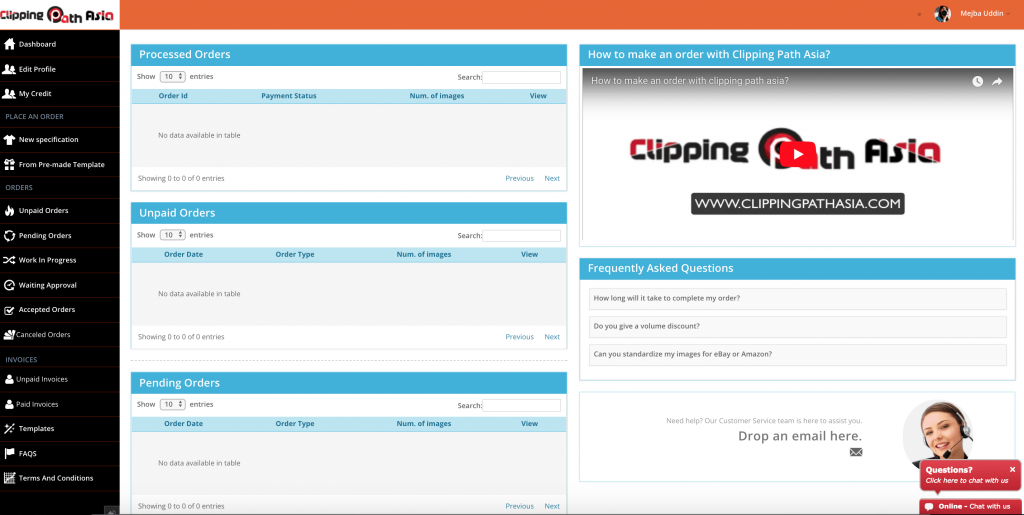 Sometimes, the image manipulation process can produce images that a client isn't satisfied with. When this happens, Clipping Path Asia is very responsive; the client can quickly send an email to the company where the finished product will be checked thoroughly.
During this process, all errors will be corrected so that the client can receive the high-quality images that they need. If the client is still unhappy, the company will credit the cost of the job back to the client's account. In fact, clients can even reject images through the automated system.
Also, the company provides 24-hour support and live chat options via the site. This availability goes a step further than many image manipulation companies; simply put, Clipping Path Asia prides itself on availability for its clients.
Once the process is complete, Clipping Path Asia reaches out to the client via email. At this point, the client can simply download the images into their preferred storage medium. All produced images are protected via a non-disclosure agreement that is signed by every member of Clipping Path Asia's staff. This way, a client's sensitive images are protected.
Clipping Path Asia also has a respectable array of payment methods; clients can pay via PayPal, bank transfer, or via credit or debit card. Once you're ready to pay, the company also offers invoice generation via an automated system that offers a very user-friendly experience for business owners.
Currently, Clipping Path Asia has two offices that are used to process and complete image manipulation projects; one in Bangladesh and the other in New York. With so many new clients benefiting from the overall Clipping Path Asia image manipulation experience, new locations are bound to crop up over time.
How Can it Help Brands? 
The company has the kind of setup that can provide a reasonably robust experience for larger brands. Firstly, with the ability to produce up to 10,000 product image edit within 24 hours, larger companies can expect a quick turnaround so that they can use their pictures for their next project.
Additionally, when it comes to enterprise-level solutions, Clipping Path Asia has features like the 24-hour online support and 24-hour operation. That means that larger organizations can justify working with the company because there's always the ability to communicate and get help for each commissioned project.
Clipping Path Asia also has pricing structures that can make it very attractive for larger companies to consider. The company provides reduced rates for larger volumes of images, returning customer discounts, and the company will even defer payment until the client is 100 percent satisfied with the project outcome.
Since the company has such a structured process, it's also a much more attractive service than many of the other image editing firms out there. Clipping Path Asia has an assembly line-like style of performance that ensures that every aspect of an image job is adjusted so that clients receive the most optimal image for the job.
How Can it Help Smaller Clients?
One of the better features of Clipping Path Asia is its versatility. Not only can they do top-notch jobs for larger clients, but smaller clients with smaller jobs can also derive a lot of value from their image manipulation services.
For example, with smaller e-commerce-based companies, the images used to drive business are often taken by the company itself. With the Clipping Path Asia outsource photo Editing Service- post-production experience, these non-professionally chosen images can still be edited so that they appear on par with the models being produced by the larger companies.
Also, the pricing structure of Clipping Path Asia is smaller company-friendly; not only does the company offer free trials, but the fact that prices go down with high volumes of images means that smaller companies can derive more value from the overall experience.
The buzz around the company has drawn in a wide variety of smaller clients like professional photographers, professionals in the fashion industry, graphic designers, and traditional artists. These types of clients value the fact that most edited image compositions can come back to them in as little as twelve hours from the upload. These clients upload a folder to an FTP client and receive the finished product in a relatively short order.
Clipping Path Asia is currently backed by many satisfied customers that have come to rely on the service that the company provides. It's the personal touch that seems to be a driving factor in so much repeat business, and the company's on-demand image manipulation services are only gaining in popularity in both Bangladesh and the States. The company even offers some excellent free trial offers that can undoubtedly help new customers to get to know Clipping Path Asia's level of quality.