If you are in the e-commerce business, you know very well that the first impression matters a lot. In this competitive market, an e-commerce site needs to make its website responsive, as well as presentable. An e-commerce business needs to depend mainly on product photography than any other factor to bring in sales.
Importance should be given to product photography as people love the world of visuals and spend maximum time online. An eCommerce store is not like a brick-and-mortar store, where customers usually walk into the store, pick their preferred product, try it, and purchase it. An eCommerce store needs to convey the required information via photographs, videos, and descriptions.
As the picture is worth a thousand words; hence, most leading eCommerce sites are going for ghost mannequin photography and ensure their product speaks volumes. Check out our invisible mannequin editing services to make the best photos for your website.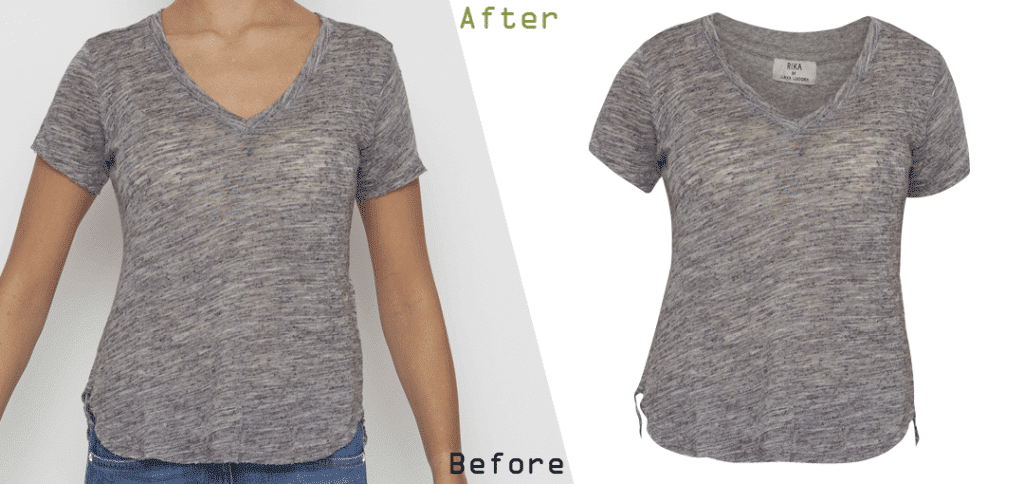 Ghost Mannequin Photography
Ghost mannequin photography editing for the eCommerce business can be the driving force leading to customer engagement, conversion, customer retention, and sales. If a product is beautifully photographed, all these factors can be achieved by an online store. Studies have shown that when shopping online, people love visuals.
If they love the visuals, they took some action, which would lead to sales. The higher the number of sales an online store makes, it would help a store to expand.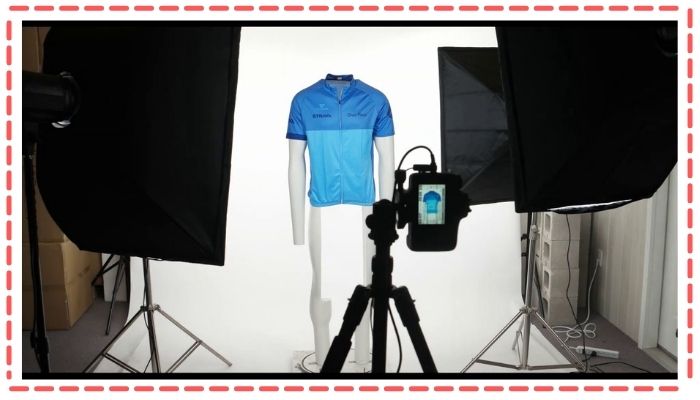 Images Create a Great Impact on Buyer's Mind
Studies have shown that 75% of online shoppers feel that photos of a product significantly impact their purchase decision. Often, 22% of shoppers return the products if it doesn't have any similarity with the images. The average rate at which a consumer returns the items they have purchased online is 30%. So, clicking professional photographs for any product line can help an eCommerce business to make sales.
Also, 86% of Americans believe that transparency in business is crucial than anything else. They think that brands need to offer that transparency so that the possible customers can generate trust in the brand and their product. Only with good visual content, an eCommerce site has the chance to lure 40% of customers to their website. References statistics here.
People are not always good at explaining the products. That is where product photography comes into play, as it can quickly turn a casual shopper into a loyal customer.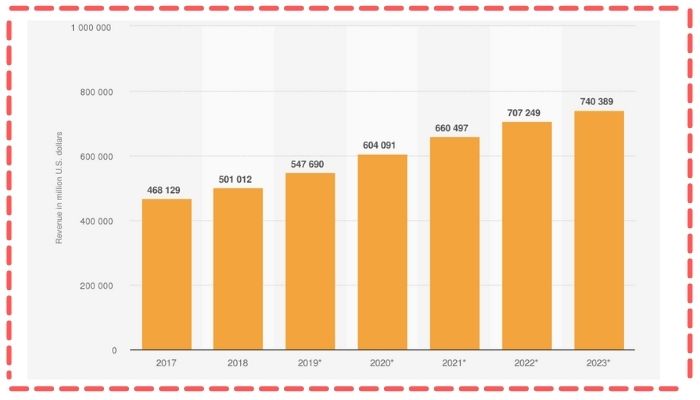 Visual Content Is More Important for a Business
Visual content becomes the product's actual representation. The main goal of an eCommerce business is to sell a product. The images of a product form the first thing, which a customer sees since landing on a site, an eCommerce business owner needs to ensure that the visual content for their product page is engaging enough.
Customers can offer great value to a product based on how it looks. If a site offers the latest branded clothesline but makes use of the poor-quality photograph, then it is bound to lose customers as they would go to a competitor site.
For any e-commerce site, gaining the attention of the customers and keeping them hooked to the site should be a priority. Human beings go for products that look pleasing to the eyes. So, with photo editing services, an eCommerce business can easily appeal to the five senses of the customers. It would also help a site to convert leads to sales.
The Issues Faced by an Ecommerce Business
Every online retailer tries to display their products in the best form for the target customers. Therefore, presenting a product through a ghost mannequin can be of great help.
Ghost mannequin photography editing for the eCommerce business can add value to the product and assist the customer in their purchase decision, as the products are displayed from various angles. Even after having beautiful images of products, an eCommerce business might face some glitches. These glitches often become a pain point for businesses.
Common Pain Points for eCommerce Images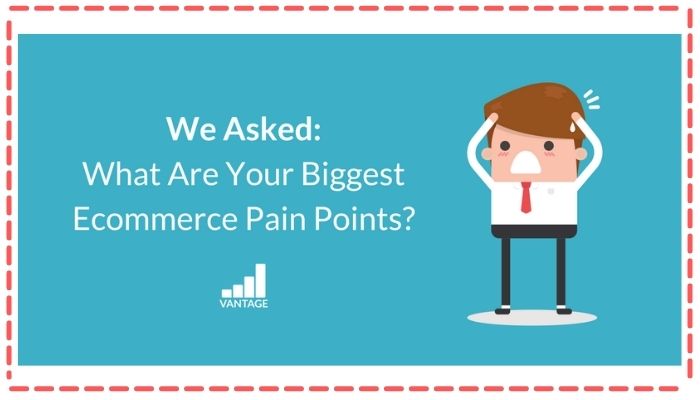 Increased Site loading times due to images
One of the biggest issues faced by any website is its loading times. Websites need to load fast, or customers will quickly lose interest. This is a huge deal for any eCommerce site. With photography editing services, images can be optimized to reduce the loading times significantly. After all, images consume a lot of resources while loading.
Proper Attention Is Not Paid To the Background
Photographers can get so focused on capturing the subject that they ignore the object's background. It can be great to have a colored background for a product, but a white background is needed for taking straight-up focused shots of a product. The white background doesn't offer any distractions.
Lighting is important when taking photos of an eCommerce product. It would be better if one avoids directly shooting under the sun. While one might try to avoid photos taken in low-light, editing the images taken under low-light becomes much easier.
Centering the Subject Incorrectly
A service provider of ghost mannequin photography editing for an eCommerce business always looks out for opportunities to try to make use of the 'rule of thirds' in image composing. The subject should be in the center when taking product photography. Only then would the picture come out perfectly, and the background would be displayed perfectly. It goes without saying that such images will only make the customers lose interest in the product.
The product photos should have a consistent size for all templates. If photographers ignore this point, then the images might be displayed oddly on mobile devices or computer screens. In case the images start to on the product pages, it would also shift the other elements of the page. It would make it hard to observe the details of the product. A customer would instantly leave the page for another site.
Multiple Angles Not Provided
As customers won't be able to touch the products physically, they should be taken to click product photos from various angles. This allows the customers to understand better how the product will look in real life, enabling them to make an informed purchase. Without them, the chances are that the business will face more returns and negative reviews. That is certainly something that everyone wants to avoid.
E-commerce Stores Can Go for Ghost Mannequin Photo Editing Service
Ecommerce sites offering clothes use mannequins for appealingly displaying the apparel. On the other hand, mannequins can distract from the actual item. As such, ghost mannequin photography editing can be an excellent alternative for displaying clothing.
Ghost mannequin or invisible mannequin is a powerful post-production technique for clothing photography. Ghost mannequin photo editing enables the 3D hollow man effect. It allows a photographer to take various photos of a product on a single dummy. During the post-production processing, all images are combined, and the dummy is removed. This results in the creation of a lifelike image, which chiefly focuses on the product.
Our editors can bring out the best in any apparel by perfectly getting rid of the mannequin or model in the images. They can highlight the clothing item, which in turn benefits the company. After all, customers can then see the product and only the product. Nothing else will remain to distract them.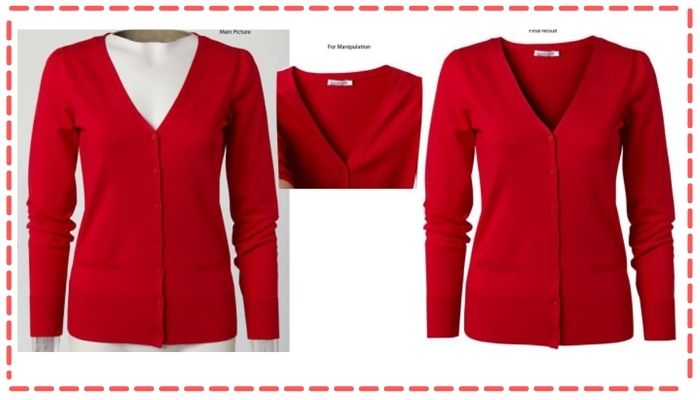 Why Should Ecommerce Businesses Choose Us?
We make it a point to deliver the best quality of images possible even after editing.
Our ghost mannequin editing service will get rid of any distractions from the clothing item.
Having been in business for years, we possess considerable expertise and experience in editing.
We are capable of working with most kinds of images for ghost mannequin editing.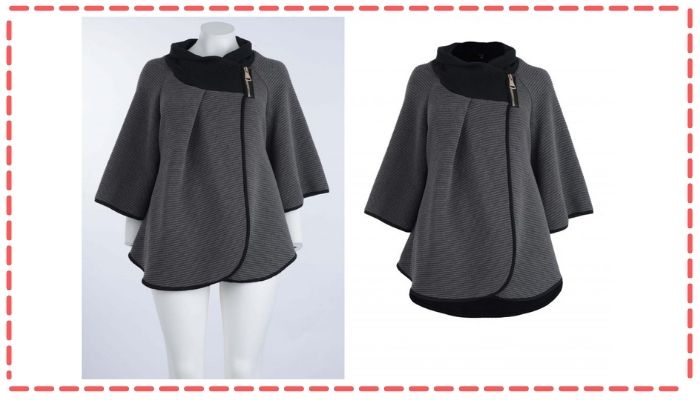 FAQs
How to Send Photographs for Ghost Mannequin Editing?
For ghost mannequin editing, you can send the images via email. We also accept cloud storage links including Google Drive and Dropbox.
What Do We Need for Ghost Mannequin Editing?
For this service, we will first require multiple images of the clothing item being worn by a mannequin or a model. The images should cover multiple angles of the product. We will take care of the editing part.
We work with a team of qualified professionals, who keep track of image processing right from the onset of the project. Quality check is done at various levels before the delivery of the final product.
What about Customization?
We are capable of making slight customizations to the images after ghost mannequin editing. For example, we can add stickers and text to the edited images to denote your brand or offer, if any.
In order to grab the attention of the customers, your image should do the talking. We can help you with that. Contact us today to know more!
Final Thoughts
Ghost mannequin is ideal for eCommerce photography as it can help customers to get a better view of the products. In order to help in bringing conversion and sales, do consider investing in a professional photography service provider, who can help businesses to meet their mission.